Publication and Resources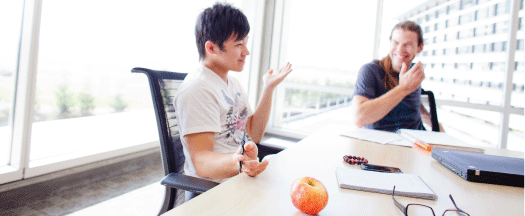 Do you want to learn more about UC Merced?  Are you interested in reading about the benefits of a UC education and the numerous opportunities that await you at UC Merced, the newest UC campus and the first to be built in 40 years?  Do you want information on upcoming exam dates and other important reminders as you navigate the application process? 
Then you have come to the right place!
BROCHURES (PDF Format)
Take a look at our bookshelf of virtual publications and resources:
Virtual Tour
Our virtual tour is a great way for students and their families to get a glimpse of what it's like to visit UC Merced. The virtual tours provides exclusive access to residence rooms, research facilities, and our Sierra Nevada Research facility at Wawona.
HELPFUL TOOLS AND LINKS
Please check back often for updated and additional information.