Overview of Global Arts Studies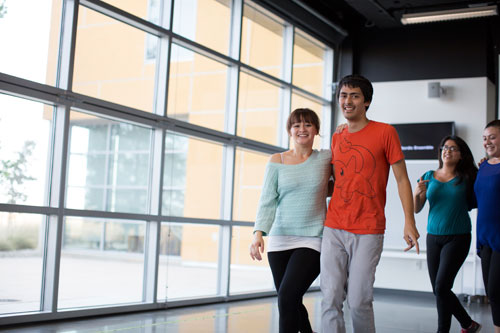 The Global Arts Studies Program (GASP) is a unique curriculum that integrates diverse subjects normally housed in different departments, including art history, visual studies, ethnomusicology, performance studies and cultural studies.
About the Program
The program provides opportunities for students to analyze artistic practices in multiple media, and to investigate how those practices have been affected by industrialization, colonialism, commercialism and globalization. GASP offers students a global and interdisciplinary comprehension of the arts.
Potential Careers
Museum curator
archivist or conservator
Art auction valuer
Art studio manager
Music theory instructor
Art historian
Art trademark attorney
Theater director of music
Theater technical or artistic director
Film, television or music producer
Dance program director
Learning Outcomes
Students graduating from the Global Arts Studies program demonstrate the following: 
Describe visual and aural texts in technical and theoretical terms.
Analyze cultural, visual, aural and spatial procedures within their historical and conceptual contexts.
Apply theoretical models from multiple schools of thought in art history/visual studies and musicology/ethnomusicology.
Conduct research specific to critical studies of the arts.
More Information about Global Arts Studies