Overview of History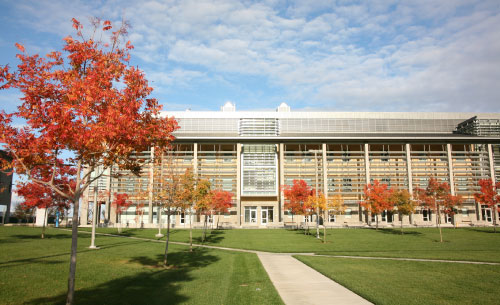 History majors learn to do the work of historians, researching and writing about the past. All history majors complete a capstone project — a major research paper on a subject of their choosing.
About the Program
History majors have the option to do an internship that exlores the ways history can be used in cultural, social and political institutions.
Areas of Research
History:  Class, Gender, Race, Slavery
Chinese History
Digital Maps
Political Geography
Potential Careers*
Museum historian
Cultural resources manager
Historic preservation researcher
Journalist
Documentary editor
Advocate
Archivist
Librarian
Legislation staff worker
Litigation support worker
Political campaign organizer
* Please Note: Some of these carers might require education beyond a Bachelor's degree.
Learning Outcomes
Students graduating from the History program demonstrate the following: 
Historical Knowledge


Place particular events in broader historical contexts, including broad patterns of historical change, structures and representations of power, and forms of identity.
Analyze change over time.
Explain how events of the past have influenced the present.

Critical Thinking


Analyze primary sources
Assess the relationship between historical contexts and events, ideas and processes.
Identify and summarize an author's argument.
Identify points of agreement and disagreement among conflicting interpretations of the past.
Construct a well-developed thesis and a persuasive argument.

Research Skills


Use the library, relevant databases and indexes, and the Internet to identify and locate sources.
Develop bibliographies of primary and secondary sources.
Master conventions for citations and bibliographies.
Produce an original research paper (20-page minimum) that analyzes primary and secondary sources.

Written and Oral Communication Skills


Organize an analytical essay that sustains an argument over the entire length of the paper.
Present information in lucid, grammatically correct prose.
Construct paragraphs with effective topic sentences.
Make a well-organized and clear oral presentation.
More Information about History