Visiting UC Merced is the best way to gain firsthand knowledge of our academic programs, housing and student life. We host several on-campus events throughout the year, and we invite you to join us for the chance to find out what makes our campus so special. We also host online events and travel throughout the state to host admission receptions.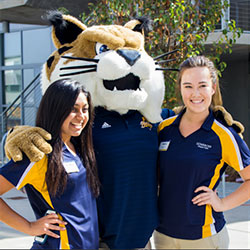 When: Saturday, April 23, 2022
Where: UC Merced Campus 
Bobcat Day is our biggest event of the spring! Come see UC Merced at its liveliest and take a tour of campus, meet with faculty, attend presentations from each of our academic schools, talk to Financial Aid and Admissions staff, discover student clubs and organizations, and much more. Registration opens March 2!
>> Learn more about Bobcat Day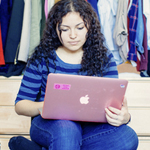 When: Begins February 10th!
Where: Online
During our live presentations and discussions, you can learn about resources and opportunities available to UC Merced students, our academic programs, student life and more.
>> Learn more about Admission Webinars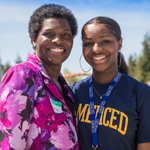 When: April 30, 2022
Where: UC Merced Campus
This half-day introduction to UC Merced is the last event of the spring for first year students. It serves as a valuable chance to ask any final questions you might have as you weigh your options. You can find out about housing, student life, financial aid, academic opportunities and more.
>> Learn more about Spotlight UC Merced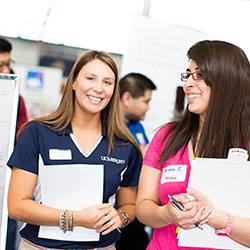 When: Ongoing
Where: Off Campus, Multiple Locations
UC Merced participates in college fairs and school visits throughout the year. These fairs are a great opportunity for interested students to learn about our admission process, student life, financial aid and more.
>> Find a college fair or school visit near you