Visiting UC Merced is the best way to gain firsthand knowledge of our academic programs, housing and student life. We host several on-campus events throughout the year, and we invite you to join us for the chance to find out what makes our campus so special. We also host online events and travel throughout the state to host admission receptions.
Transfer Thursdays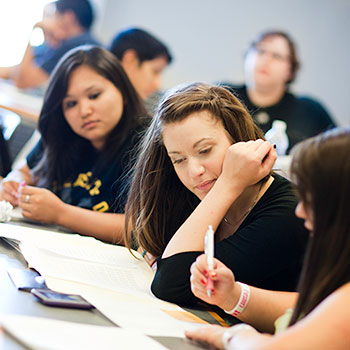 When: March 12 (CANCELED) and March 19, 2020
Where: Online
Please note: If you have been confirmed to attend the on-campus event on March 12, an Admissions advisor will be contacting you to schedule your online appointment. During Transfer Thursday, transfer applicants will have a one-on-one online appointment with an Admissions advisor to discuss the status of their application and learn about next steps. They also could learn of their admission decision early.
>> Learn more about Transfer Thursday 
Bobcat Day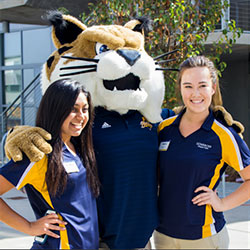 When: Saturday, April 18, 2020 (CANCELED)
Where: UC Merced Campus
Bobcat Day, a yearly event for both prospective and admitted students, will showcase the UC Merced campus. Attendees will hear from various campus resources, engage with student clubs and organizations, and go on a campus tour.
>> Learn more about Bobcat Day
Transfer Academy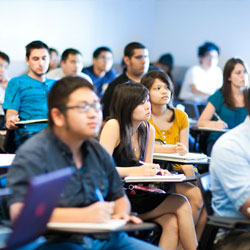 When: June 19-21 and July 17-19, 2020
Where: UC Merced Campus
Transfer Academy is a 3-day, 2-night residential program at UC Merced for all current community college students who are interested in transferring to a UC campus.
>> Learn more about Transfer Academy
Admissions Webinars
During our live presentations and discussions, you can learn about resources and opportunities available to UC Merced students, our academic programs, student life and more.
>> Learn more about Admission Webinars
Admissions Workshops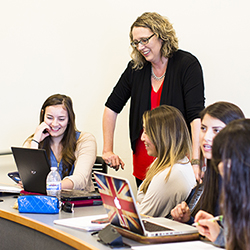 When: Ongoing
Where: UC Merced Campus and Off Campus, Multiple Locations
The Office of Admissions hosts a variety of workshops on campus and at various schools and community colleges. Workshops are an opportunity to learn more about the University of California admission process and get tips on filling out the admission application.
>> Learn more about Admissions Workshops
College Fair & School Visits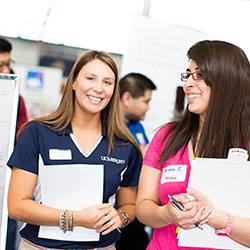 When: Ongoing
Where: Off Campus, Multiple Locations
UC Merced participates in college fairs and school visits throughout the year. These fairs are a great opportunity for interested students to learn about our admission process, student life, financial aid and more.
>> Find a college fair or school visit near you