Eligibility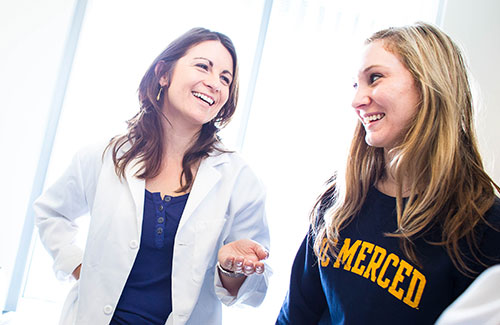 As an out-of-state student, you must meet the same criteria as California residents with one important exception:
First Year Applicants (Freshmen)
Must earn a minimum grade point average (GPA) of 3.4 or better in 15 college-preparatory courses ("a-g" courses) with grades of C or bettter.
 
Transfer Applicants
Must earn a minimum grade point average (GPA) of 2.8 in your UC-transferable courses.
You can view other admission requirements on our first year requirements page and our transfer requirements page.
Other things to consider as an out-of-state applicant:
There is no pre-approved course list for schools outside of California.
First year applicants can refer to the University of California "a-g" Course Lists (a database of UC-certified course lists in California schools) and the 15 college-preparatory course categories to obtain guidance on the types of courses that have been UC-approved.
As a transfer applicant, you can refer to ASSIST or Transferology for help determining which courses will meet general transfer admission requirements and our major prepration page to determine which courses are required for your major.
Out-of-state and international transfer students are also encouraged to create a UC Transfer Admissions Planner (UCTAP) account to help track your progress towards transfer.
Need help determining which courses to take? Contact us.
Honors courses are calculated differently.
In calculating an out-of-state student's GPA, UC Merced will grant honors weight for AP or IB courses only, but not for school-designated honors courses. The weight is given to letter grades of A, B, or C.
Letters of recommendation are not required.
Please do not submit them as part of your application.
We require you to self-report your grades when filling out your application.
UC Merced does not require official transcripts to be sent with the application; however, you must refer to your transcript to ensure the information you enter is accurate. Send in a final, official transcript by July 1 if you are admitted.