Eligibility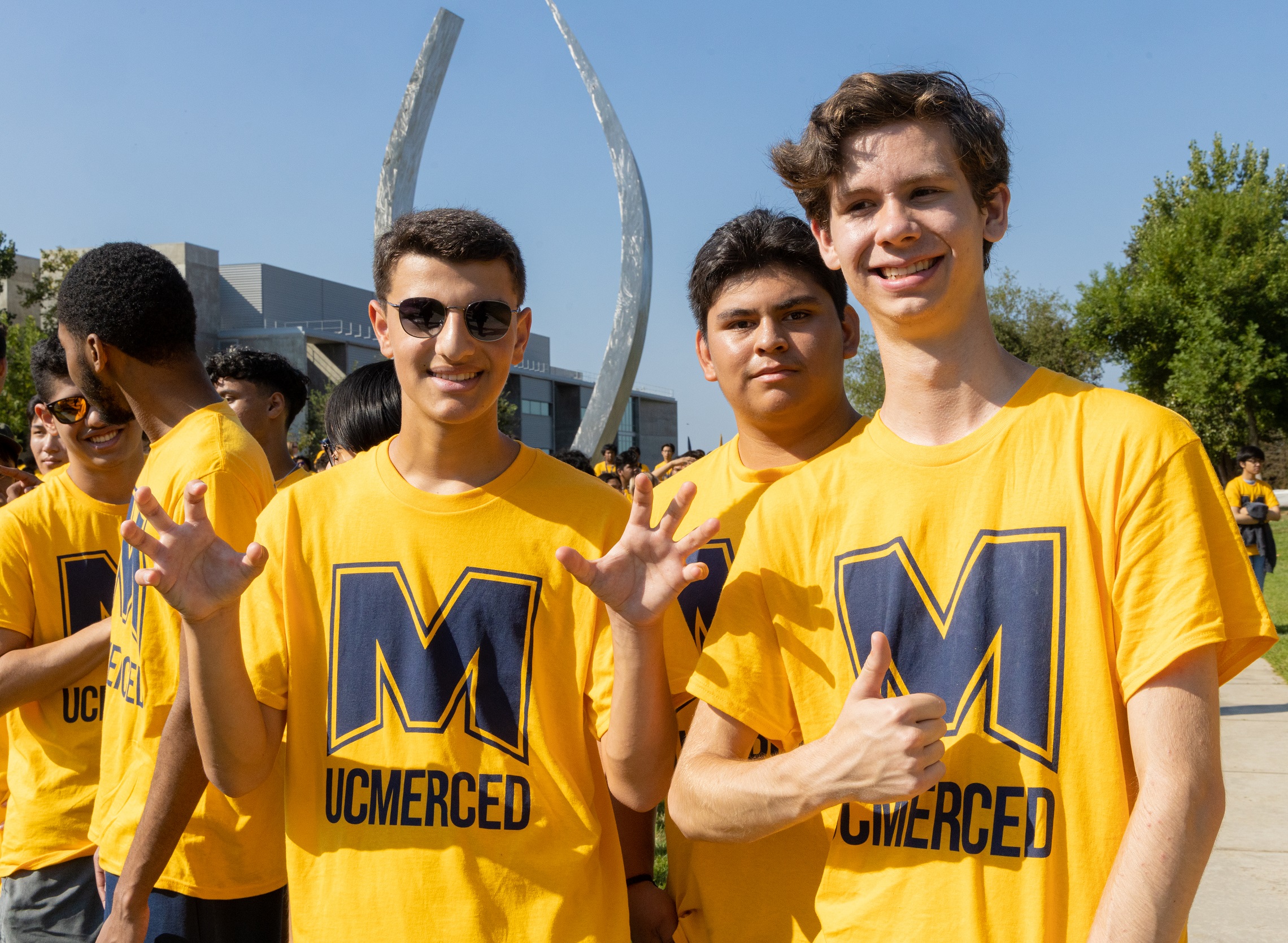 As an out-of-state student, you must meet the same criteria as California residents with one important exception:
First Year Applicants (Freshmen)
Must earn a minimum grade point average (GPA) of 3.4 or better in 15 college-preparatory courses ("a-g" courses) with grades of C or bettter.
 
Transfer Applicants
Must earn a minimum grade point average (GPA) of 2.8 in your UC-transferable courses.
You can view other admission requirements on our first year requirements page and our transfer requirements page.
Other things to consider as an out-of-state applicant:
There is no pre-approved course list for schools outside of California.
First year applicants can refer to the University of California "a-g" Course Lists (a database of UC-certified course lists in California schools) and the 15 college-preparatory course categories to obtain guidance on the types of courses that have been UC-approved.
As a transfer applicant, you can refer to ASSIST or Transferology for help determining which courses will meet general transfer admission requirements and our major preparation page to determine which courses are required for your major.
Out-of-state and international transfer students are also encouraged to create a UC Transfer Admissions Planner (UCTAP) account to help track your progress towards transfer.
Need help determining which courses to take? Contact us.
Honors courses are calculated differently.
In calculating an out-of-state student's GPA, UC Merced will grant honors weight for AP or IB courses only, but not for school-designated honors courses. The weight is given to letter grades of A, B, or C.
Letters of recommendation are not required.
Please do not submit them as part of your application.
We require you to self-report your grades when filling out your application.
UC Merced does not require official transcripts to be sent with the application; however, you must refer to your transcript to ensure the information you enter is accurate. Send in a final, official transcript by July 1 if you are admitted.
Access your portal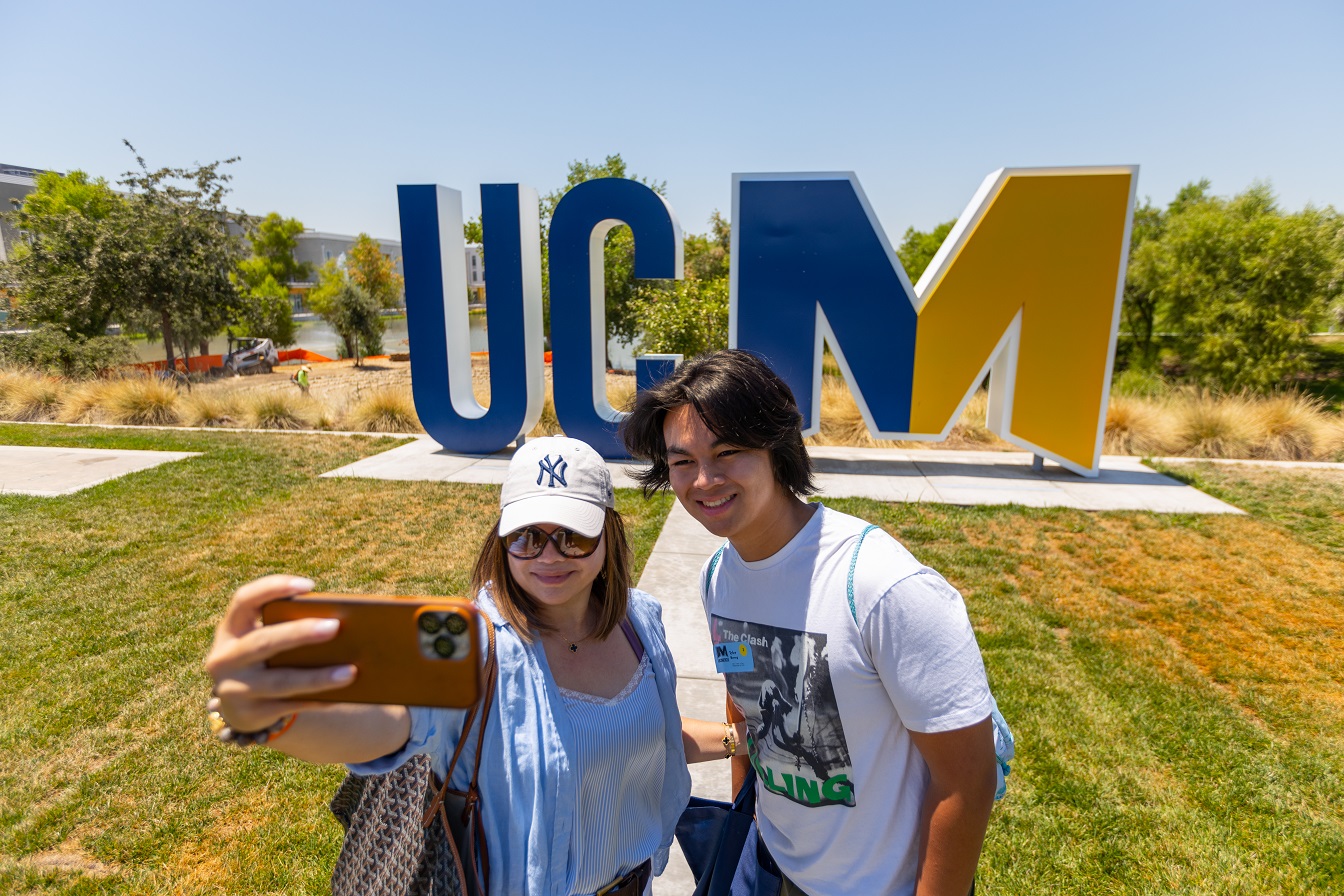 Visit the Connect student portal to access your information. From your portal, you'll be able to check on your admission status, learn about campus events and update the Office of Admissions about any changes to your academic record.
Notify us of any changes to your academic record
If your class schedule changes, or if you receive any D or F grades, you must do the following:
Log in to UC Merced Connect platform at connect.ucmerced.edu.
Click on "My Course Updates" and follow instructions thoroughly before submitting. 
Check your email regularly and respond to any requests from our office 
During the application evaluation process, our office might send you communications requesting additional information in order to complete our review. It is very important that you respond to these requests in a timely manner. Make sure our emails are not being routed to your junk mail folder.
Apply for financial aid
Complete your FAFSA or California Dream Act application by March 2 and add UC Merced to your list of universities.
You can access the FAFSA at studentaid.gov and the California Dream Act application at dream.csac.ca.gov.
Check your Connect portal
Starting in March (April for transfer students), you can log in to your portal to view the status of your application. Be sure to look at your checklist for any required supplemental documents requested by the Office of Financial Aid and Scholarships or the Office of Admissions.
What happens if I was denied admission? 
The Office of Admission has an established appeal committee composed of three-unit staff members who review all cases. When submitting an appeal to a decision, please provide relevant information that may not have already been available. Information about how to appeal a decision is provided at admissions.ucmerced.edu/appeals.