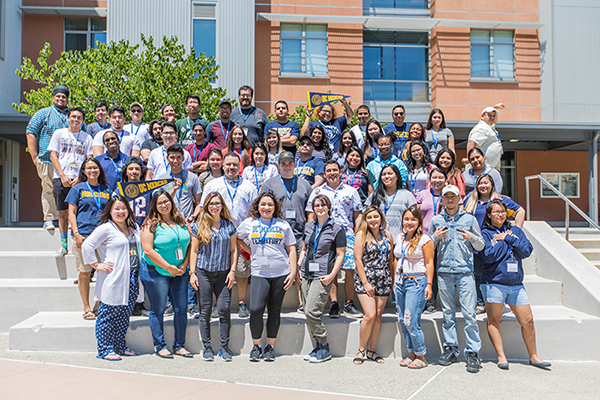 WELCOME!
The UC Transfer Initiative Program (UC TIP) was created to increase the number of UC eligible transfer students from the San Joaquin Valley region who enroll at a University of California campus.
We support transfer students through the application and enrollment process by providing transfer advisement, opportunities to explore majors and transfer options, and increased access to resources and tools.
We are part of the UC system-wide Transfer Prep Program that works collectively to support underrepresented and first-generation transfer students statewide."
LET US HELP YOU NAVIGATE THROUGH THE TRANSFER PROCESS
TRANSFER ACADEMY PROGRAM
Transfer Academy is a 3-day, 2-night residential program at UC Merced for all current community college students who are interested in transferring to a UC campus. During the program, students will have an opportunity to meet with Admissions representatives and receive feedback on their admissions eligibility, live in a UC Merced residential hall, learn about research opportunities, network with transfer students, and much more!
Students must complete a UC Transfer Admission Planner (UC TAP) profile to fully participate in Transfer Academy events, especially appointments. Please be sure to include all courses that you have taken as they appear on your transcript(s) and include courses that are In Progress (IP) and Planned (PL).
Transfer Academy 2024 Program #1:
June 21 - June 23, 2024 
Registration Opening Soon
Transfer Academy 2022 Program #2:
July 19 - July 21, 2024 
Registration Opening Soon
UC TIP STUDENT HIGHLIGHTS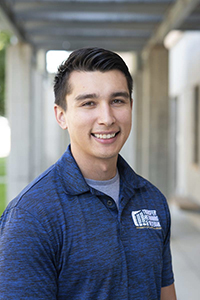 Name: Shaun Flannigan
Hometown: Mariposa, CA
Community College: Grossmont College
Major: Mechanical Engineering
UC Merced Class of 2020
Name: Celeste Galvez-Prado
Hometown: Hawaiian Gardens, CA
Community College: Cerritos College
Major: Sociology
UC Merced Class of 2022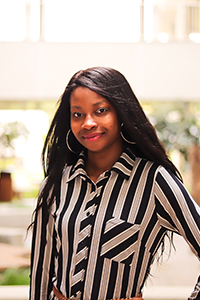 Name: Antoinette Lee
Hometown: Brooklyn, NY
Community College: San Joaquin Delta College
Major: Psychology
UC Merced Class of 2022