April 1-4, April 8-11, and April 15-18, 2019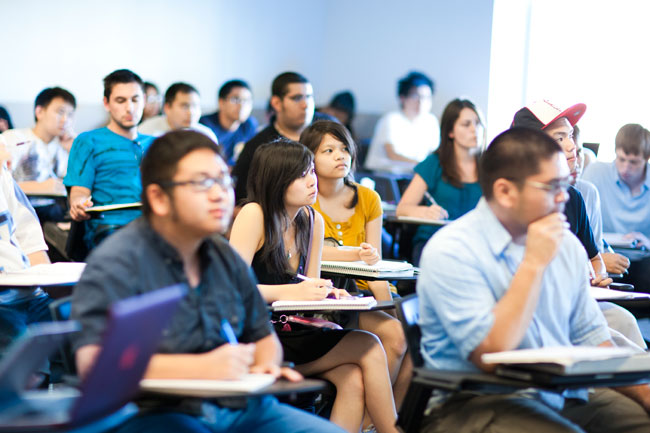 Students admitted for fall 2018 will have the opportunity to have a memorable experience by participating in the Inside UC Merced overnight program.
When: April 1-4, April 8-11, and April 15-18, 2019
Where: UC Merced Campus
A current UC Merced student will serve as your host and will introduce you to the varied academic, experiential and social opportunities that encompass the quality of student life at UC Merced. This will include attending UC Merced classes, engaging with students, sampling the cuisine of the campus Dining Commons and much more. Accommodations, meals and parking will be provided.
Register for Inside UC Merced
Registration not available at this time.
Maps & Directions
To get directions to the campus, input the address 5200 Lake Road, Merced, CA 95340. You can also view a campus map at ucmerced.edu/maps.  
For More Information
Please contact Lizbeth Lupi at llupi@ucmerced.edu or 209-228-4635.