A community bound by learning, discovery, and engagement dedicated to student success.
We hope you will join us on an exciting journey to explore UC Merced through a series of webinars during October and November.
You'll have many opportunities to receive valuable information about:
Join us online and find out about all that the newest University of California campus has to offer. More events are being added and the schedule is expanding, so we encourage you to check this page frequently.
Are you ready to Discover the University of California, Merced? Let's get started!
Admissions & Financial Aid
UC Merced Admissions advisors will walk you through the application process and admission requirements, as well as answer your questions about applying to UC Merced.
Financial Aid advisors will share important information about applying for financial aid and our university's commitment to helping make your education affordable.
We will offer detailed presentations with experts from each office and LIVE question and answer sessions. 
Upcoming Admissions & Financial Aid Events
On Demand Replay - Admissions & Financial Aid Events
Academics
The School of Engineering; School of Natural Sciences; and School of Social Sciences, Humanities and Arts are conducting cutting-edge research, from fighting disease to creating sustainable energy sources, researching dynamics of language processing to 20th- and 21st-century Latin America and finding out why and how things work! Learn about opportunities, support, mentorships and internships, and discover how these schools will prepare you for a meaningful career and profession.
We will soon be posting our schedule of academic webinars during Discover the University of California, Merced, so keep a look out!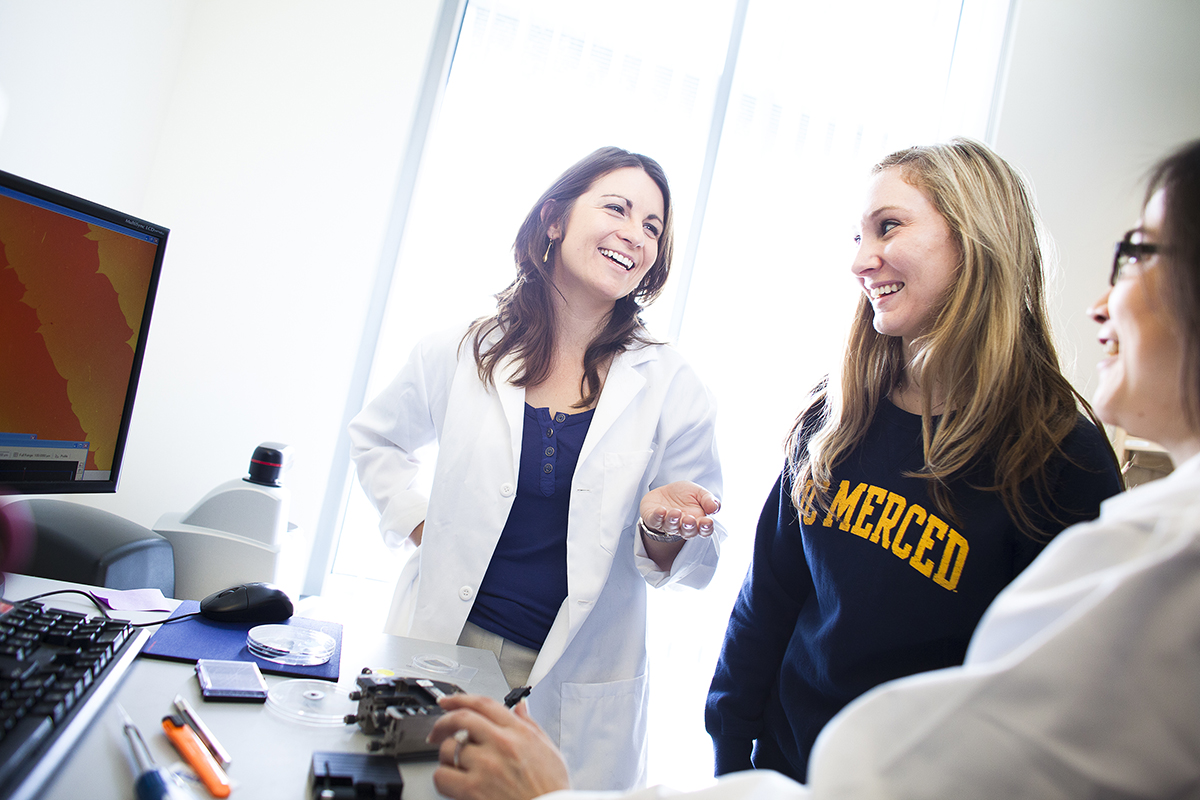 On Demand Replay - Academics
We Are UC Merced
What we do here today, together, will shape the world of tomorrow. And it's that vision that makes us who we are. #WeAreUCMerced
Innovate to Grow
Innovate To Grow is the School of Engineering's marquee event showcasing UC Merced student ingenuity and entrepreneurship.
Building the Future | Mission To Mars
Learn about the role UC Merced researchers played in helping NASA prepare the Perseverance rover that launched for Mars in July.
Student & Campus Life
Current UC Merced students will share the latest information about UC Merced's dynamic and rapidly expanding campus, including:
Our excellent academic programs 
Research opportunities 
On- and off-campus housing and student life.
Join our events to learn about clubs and organizations available to you, resources for tutoring, health services and campus social events such as Cowchella, Treats n Beats and our Dance Off. Check back soon for more sessions all about the Bobcat experience!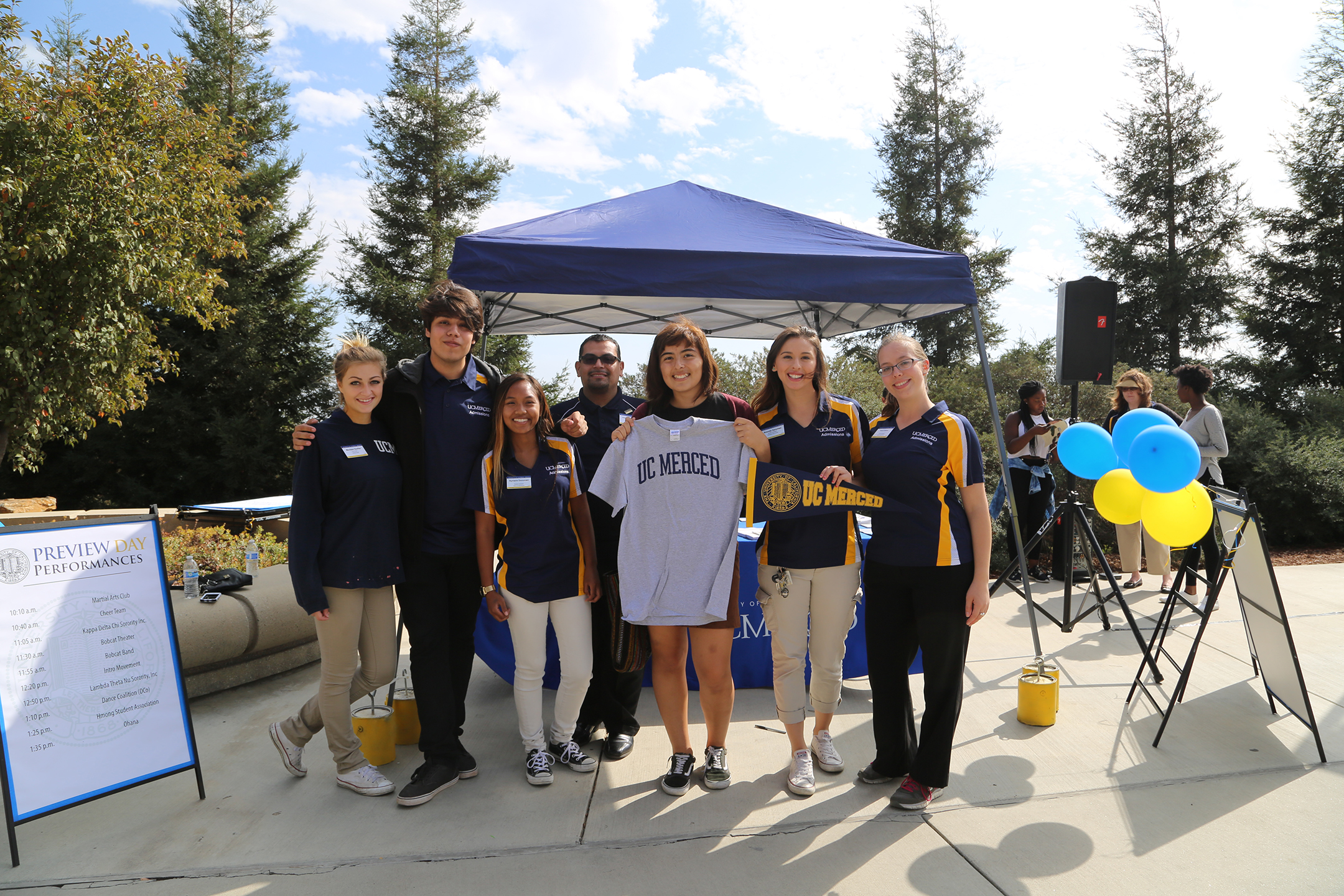 On Demand Replay - Student life
Exploring UC Merced w/Ezer Angeles
UC Merced student, Ezer Angeles, tours the Joseph E. Gallo Recreation & Wellness Center. Follow Ezer as he shows us the gym & tries out some machines!
Connections That Matter
Jessica Rivas fell in love with some of the things that make UC Merced unique, such as the campus partnership with Yosemite National Park.
UC Merced - Student Insight
UC Merced alumni reflect on their time at UC Merced & we showcase our 2019 commencement ceremony. #UCM2019
Virtual Tours
As the first research university built in the 21st Century, UC Merced's commitment to the pursuit of innovation is unlike any other.
In true Bobcat fashion, we nimbly respond to circumstances that impact students and our community, such as not being able to share our beautiful campus with you in-person. As we develop new virtual and digital experiences, we invite you to engage with us and get a bird's-eye view of campus. Embark on a journey to imagine yourself at UC Merced.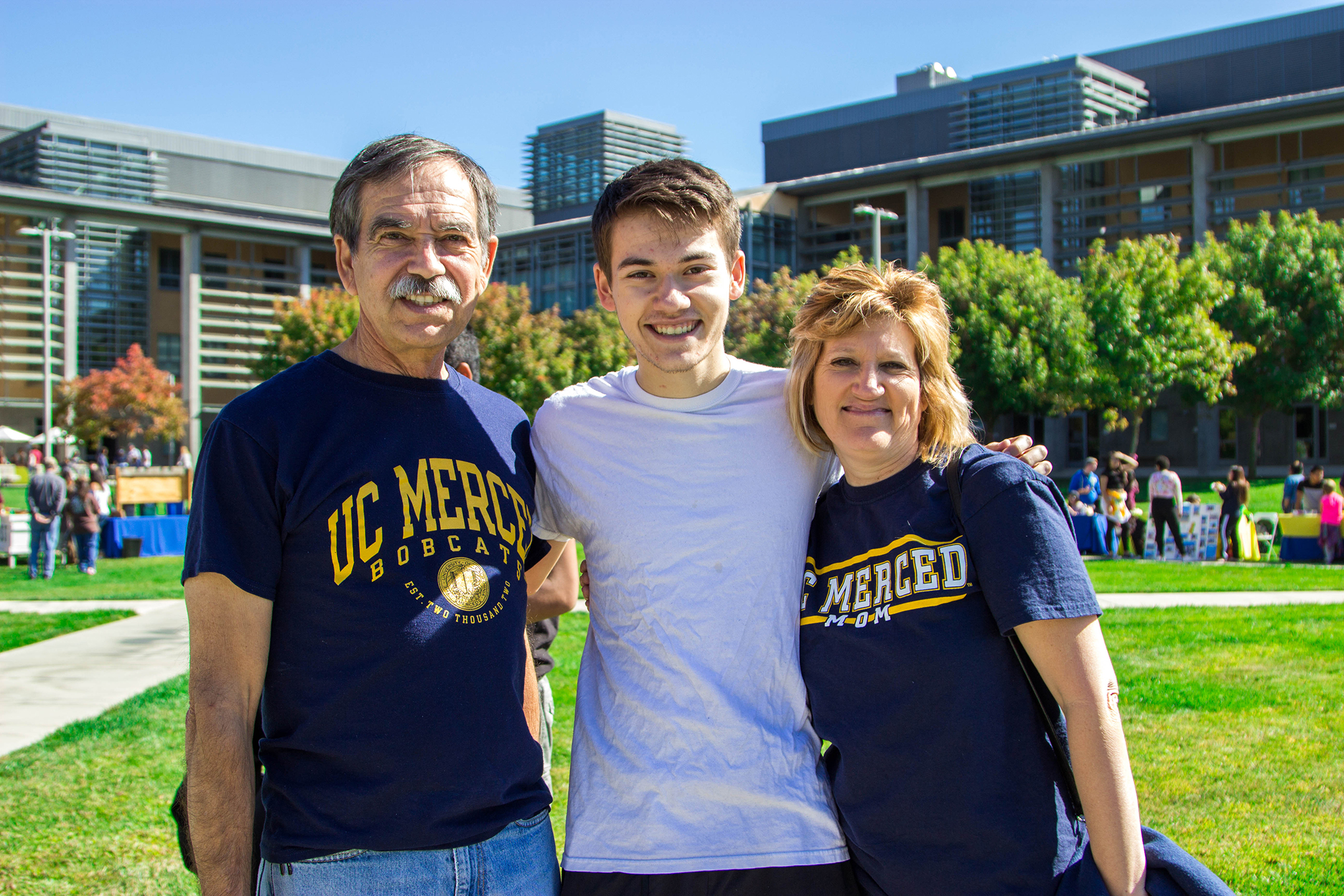 Drone Campus Tours
You'll see the three residence halls that welcome students on campus: Valley Terraces, Sierra Terraces, and the Summits and hear about the recent Merced 2020 campus expansion project.
2020 Project: New Residence Halls
Insider's look at the new 2020 Project residence halls that opened in Fall 2020, as well as University Plaza, Athletic & Wellness Center and dining facility, The Pavilion.
Residence Halls (Scholars Lane)
An inside look of the original residence halls, Half Dome, Cathedral and Tenaya, as well as our soccer fields and Market Place convenience store.